The Future Of Senior Care
Whether you are looking for a home for your loved one or looking for the best way to provide care in your senior care home, Adivantus provides you with a powerful solution.
A Complete Platform Designed For You
Adivantus Works. Empower Your Facility. Improve Care.
Core Features
Integrity is one of the most important components of the products we create. Our systems are not only secure and reliable, they are also incredibly scalable.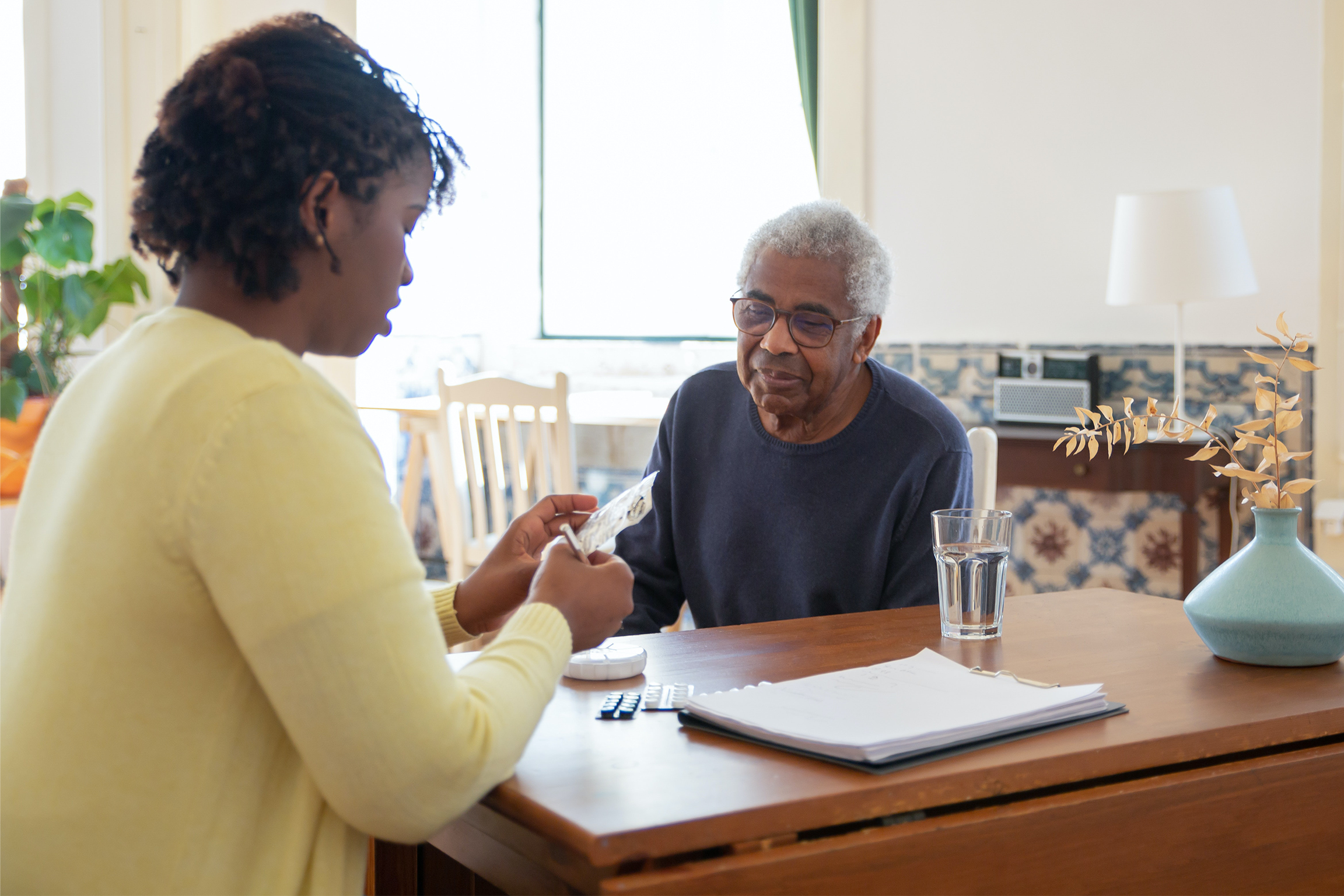 Facility Management
Learn more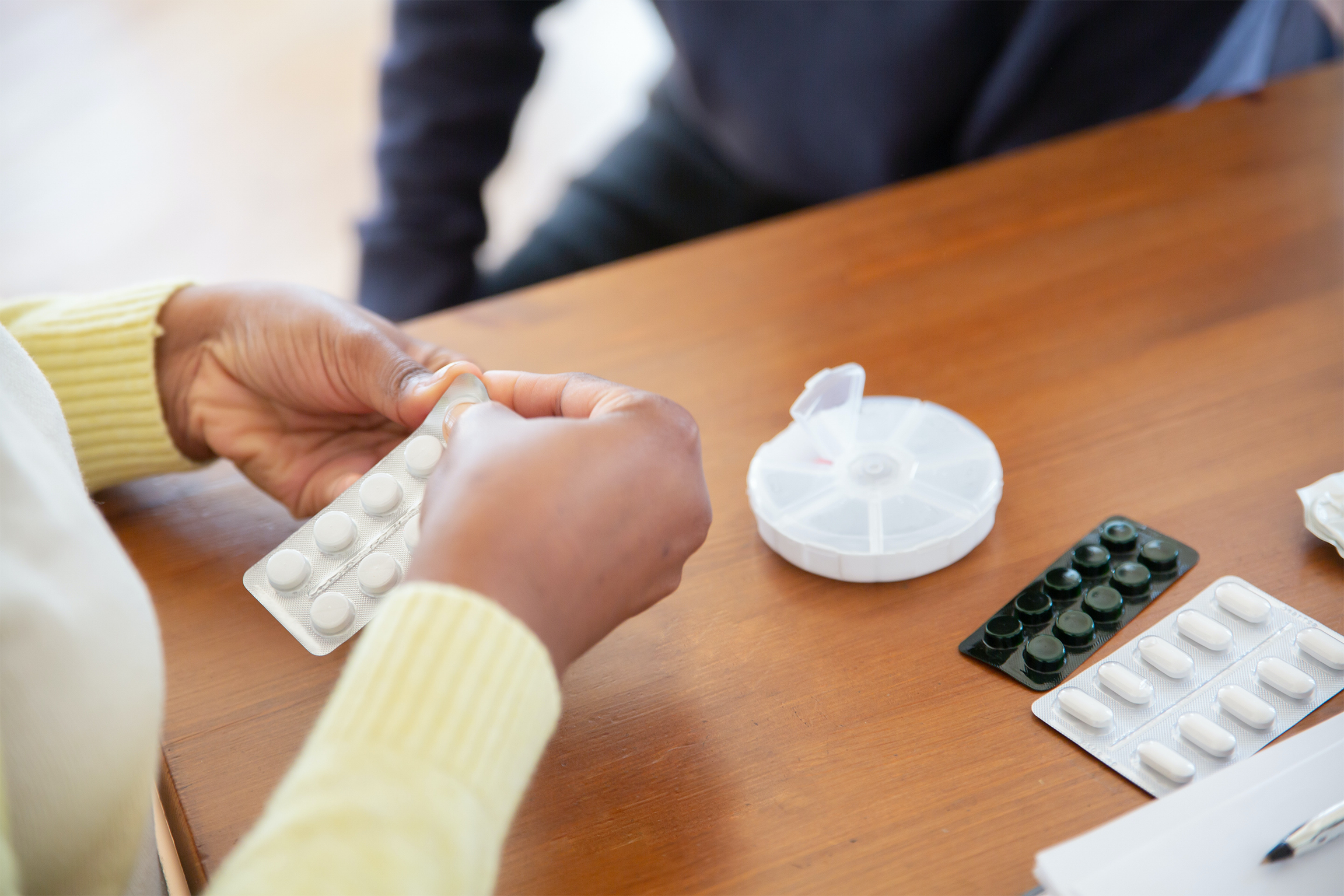 Medication Management
Learn more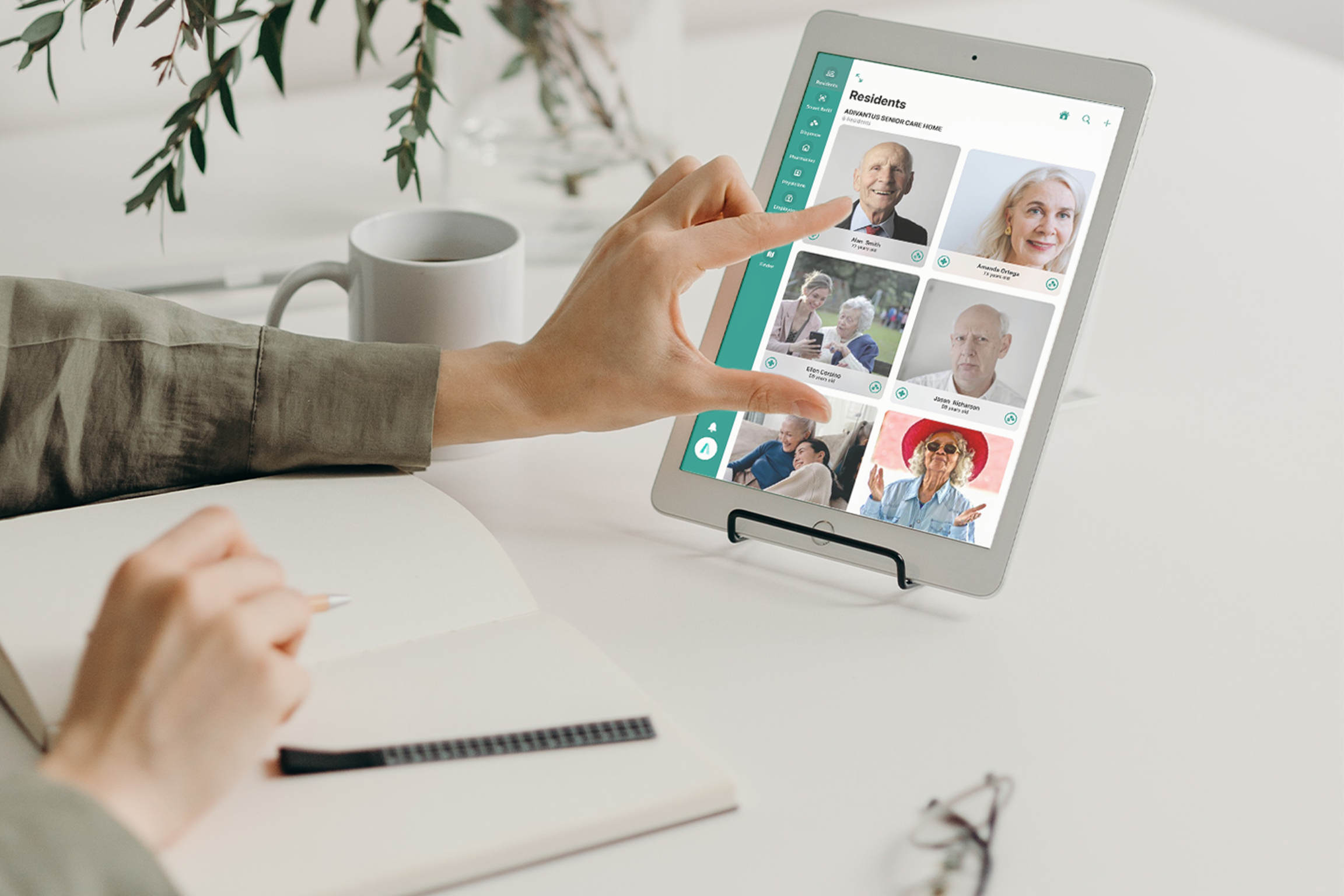 CCLD Management
Learn more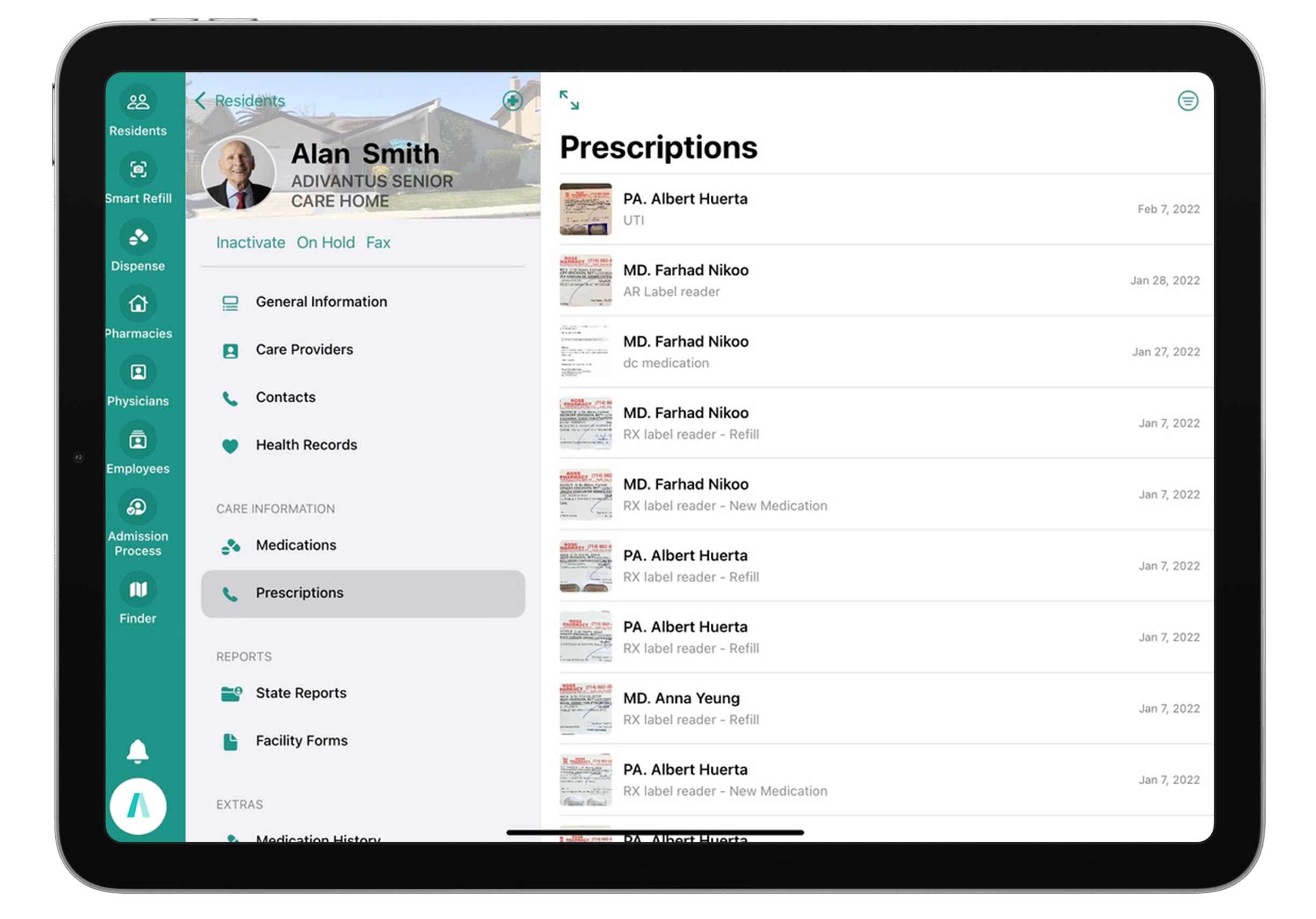 Resident Management
The heart of Adivantus is the complete record of every resident's information. Simply click and you can access all important aspects from physicians, reports, medications, and family contacts.
LIC Forms
We know that managing one facility can be enough work, yet Adivantus is designed to empower you not only do more but also accomplish more than you ever though possible. Working remotely to update client files, or review facility information, Adivantus finally is the powerfull tool needed to help you be in control of all aspects of your facilities.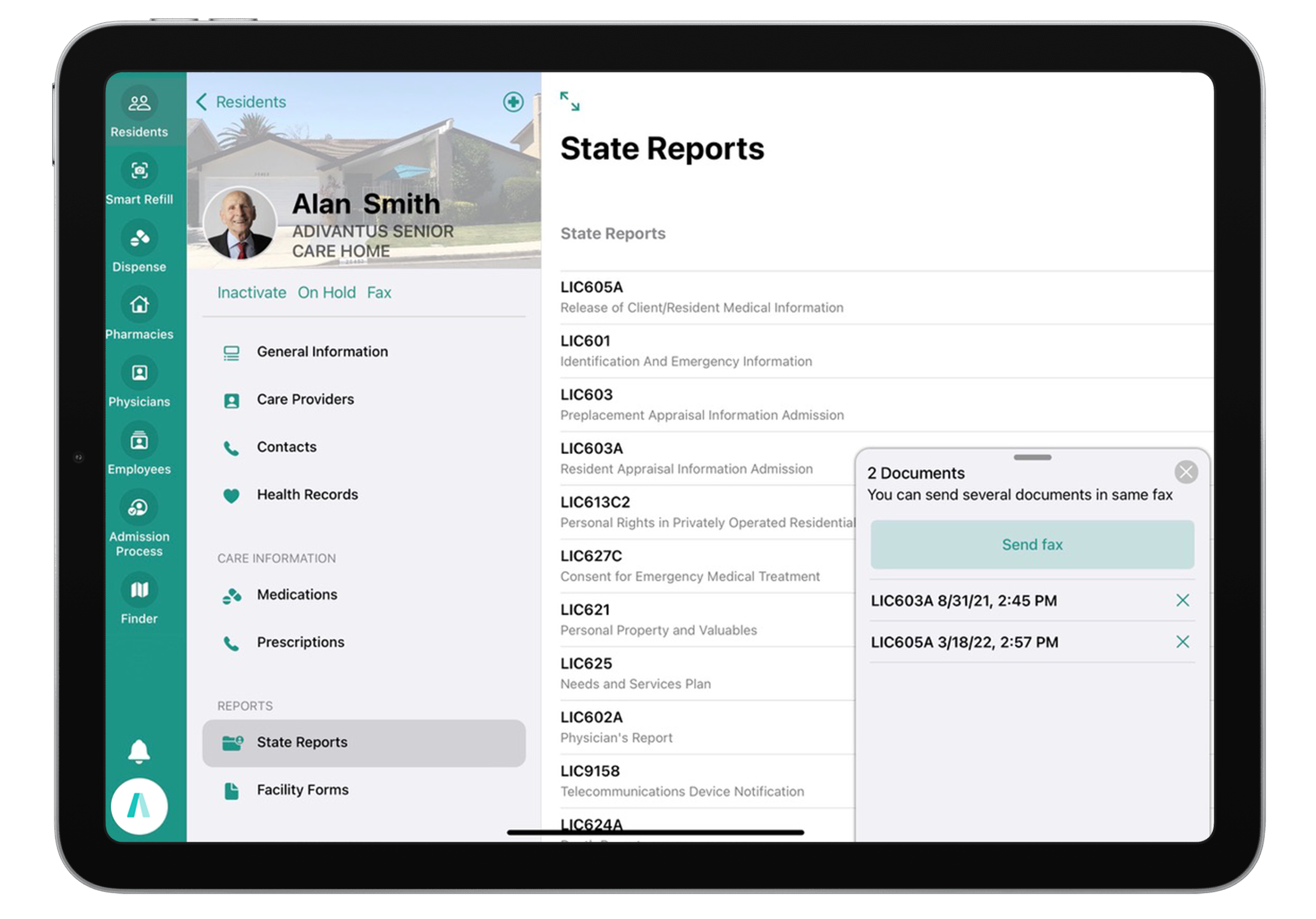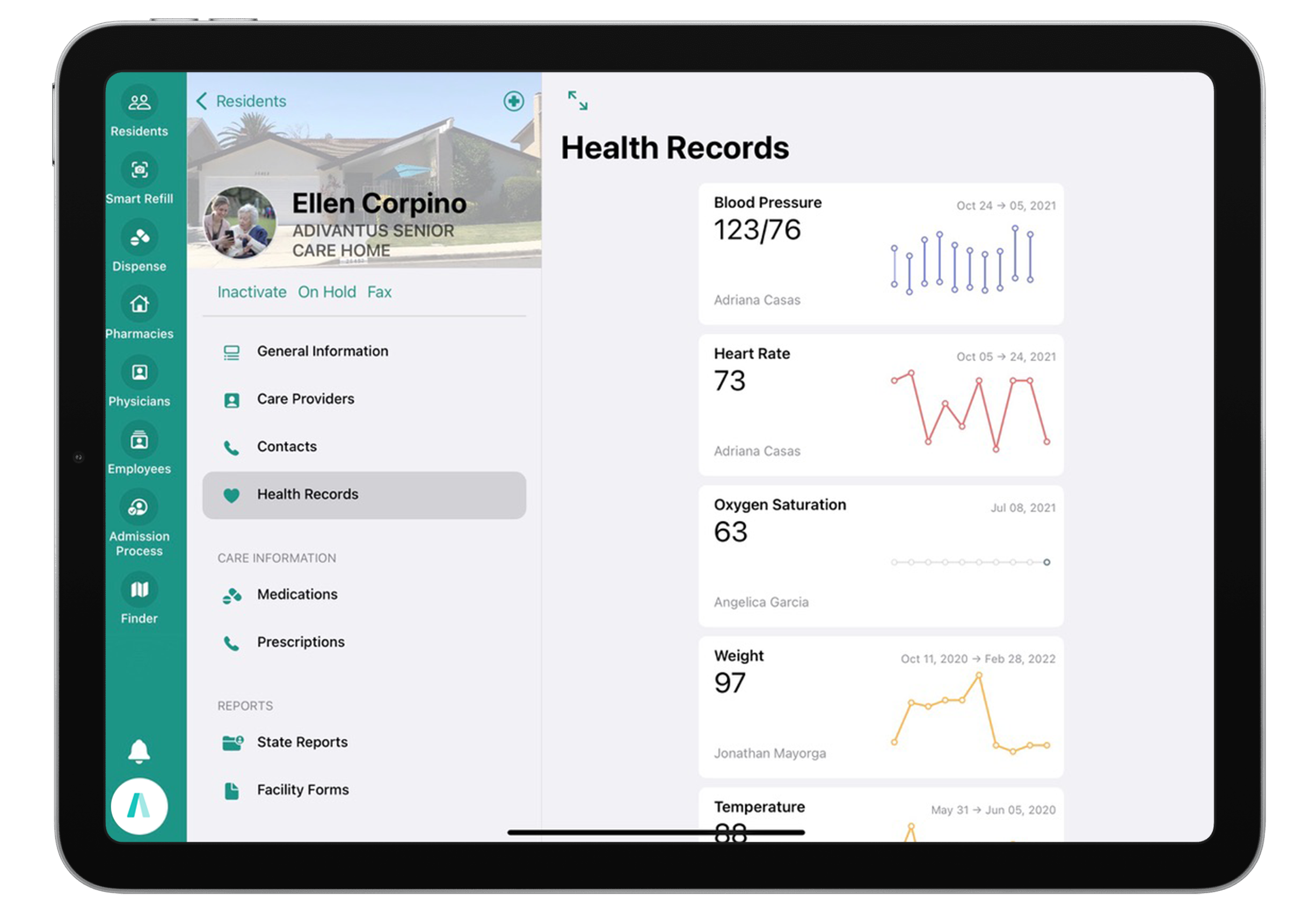 Health Notes
Adivantus allows you to share and know in real time the conditions of the residents, in addition to having daily or monthly reports on their health.
Work across devices
Completely manage every resident's information and print reports on demand at any time and everywhere.
Powerful Management Controls
We understand you need to have complete control over your home.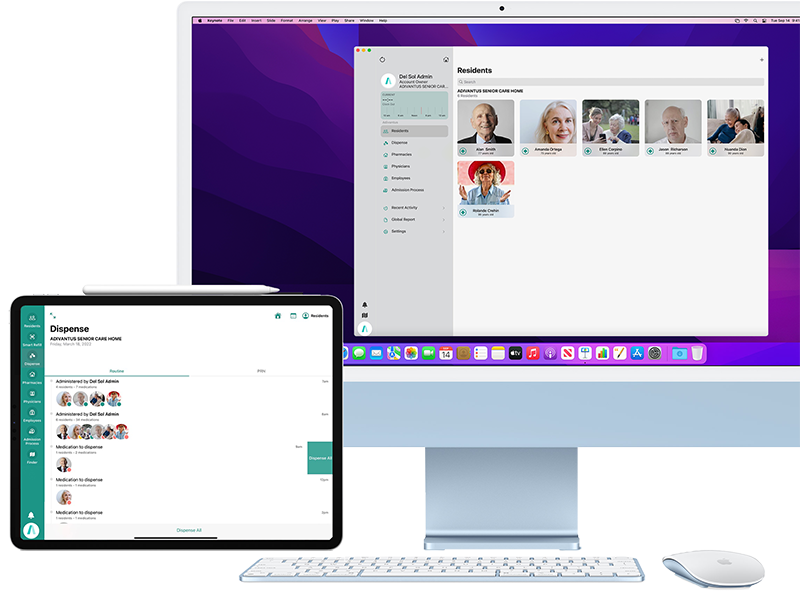 In Adivantus
Adivantus Brings Solutions To Every Problem
Rx Label Reader
We teamed up previously with care home owners and we know that medication process for all the residents takes a lot of effort and time. Therefore we have develop a state of the technology the will help you to organize and register all medications into Adivantus.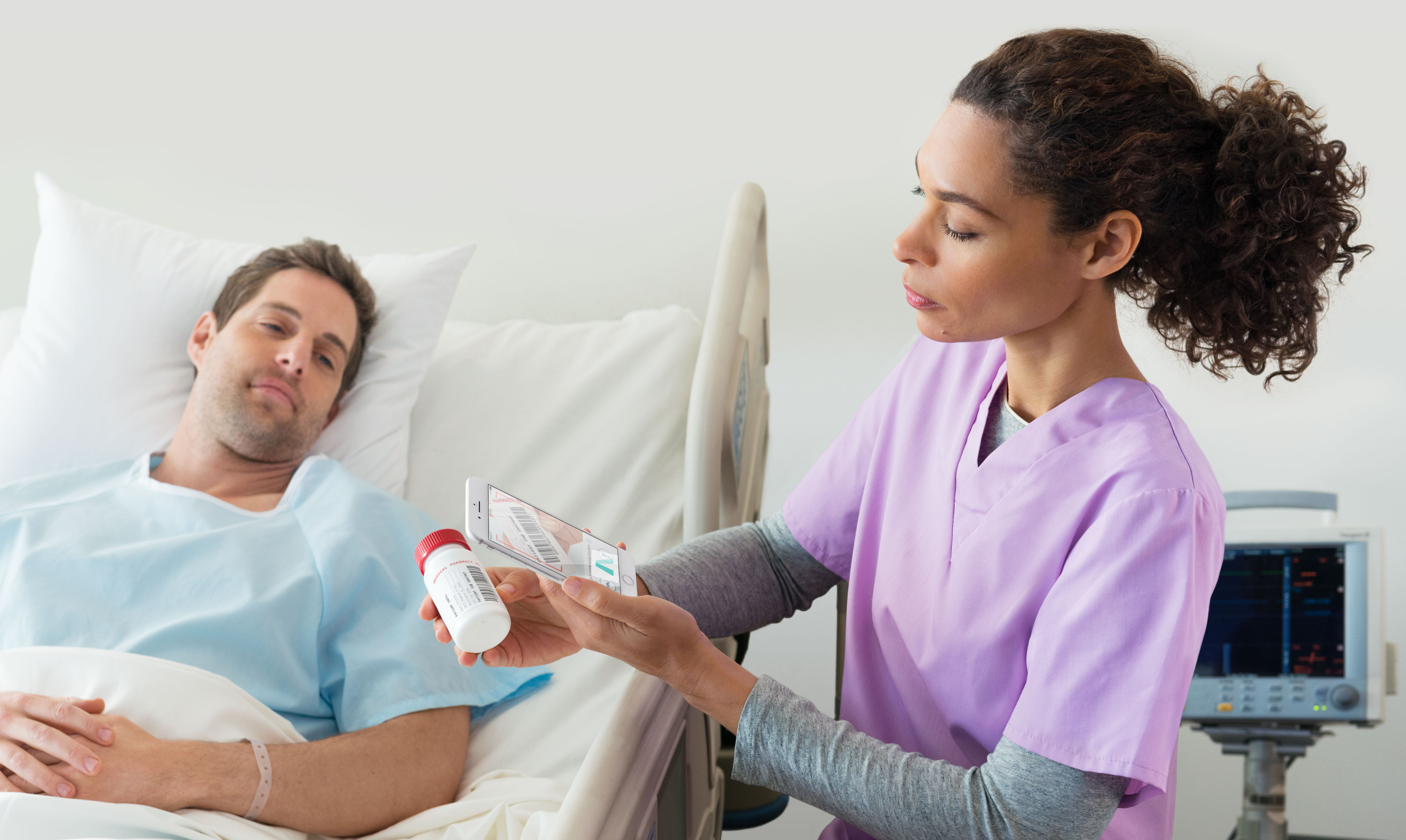 Medication LIC 622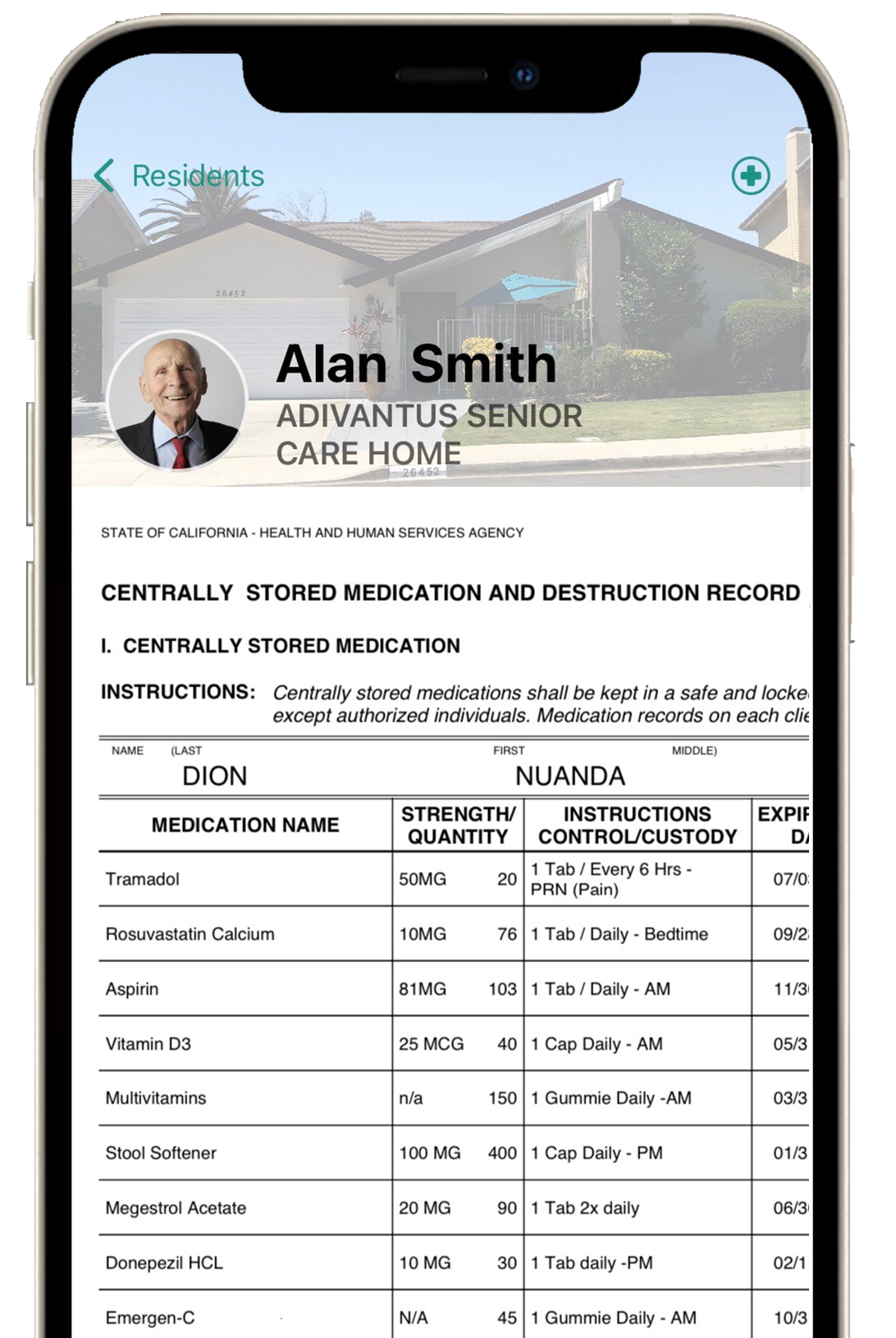 Admission Process
Spend Less Time And Money Managing Paperwork
Adivantus saves you time and speed up the admission process. Receive requests from hundreds of potential clients who might be interested in your home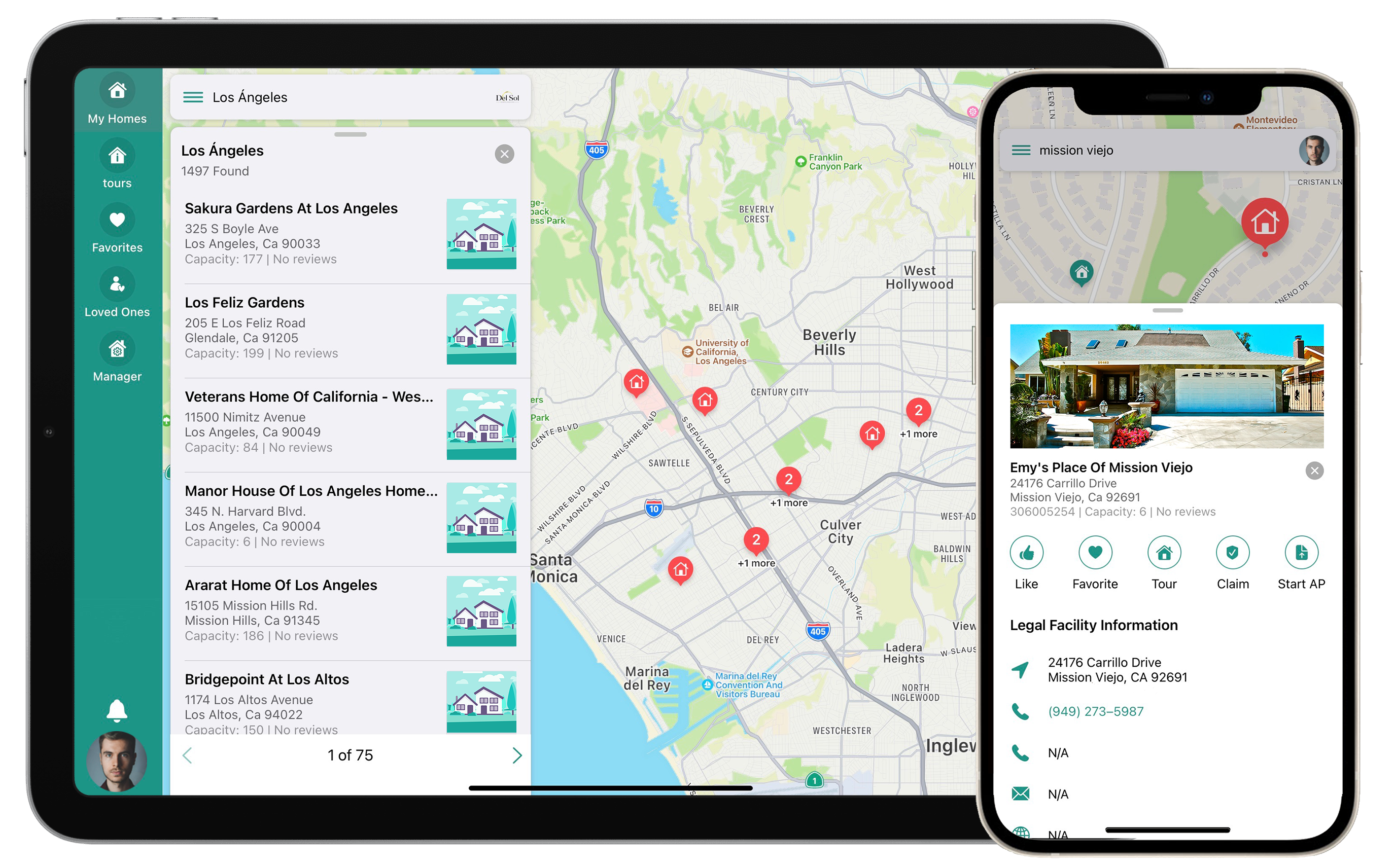 Staff Manager,
Time Tracker & Payroll
Your home has a powerfull platform to facilitate every aspect for you employees. Coordinate, schedule and maintain productive staff.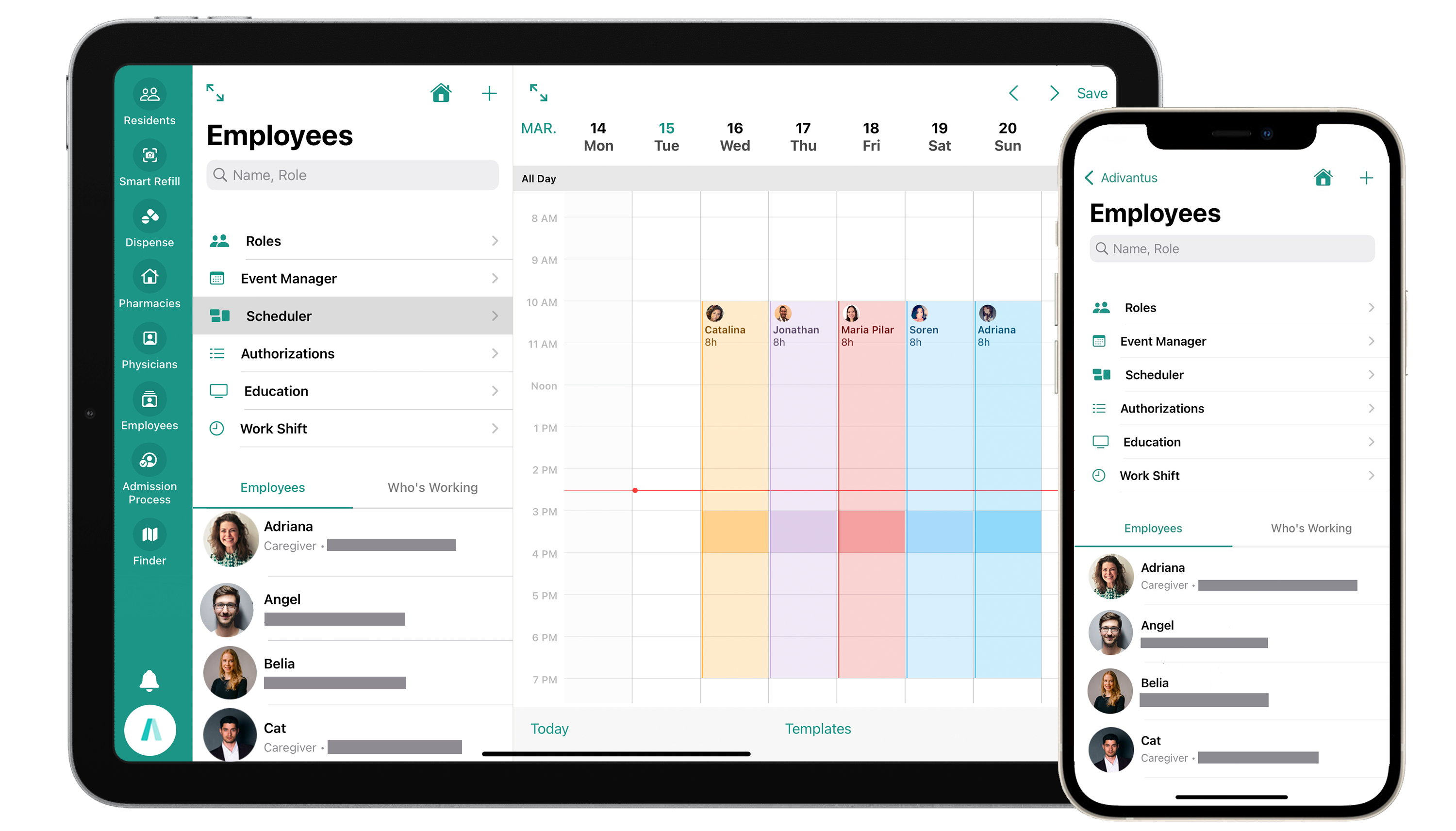 Pricing
No Commitment / Cancel Anytime

Unlimited Licensed Homes

Unlimited Active Residents

5 Year History of All Residents

Complete Cloud Based System
*Get a Free iPad (2022) for 1 year commitment
** Free Service and support from Adivantus experts / Forever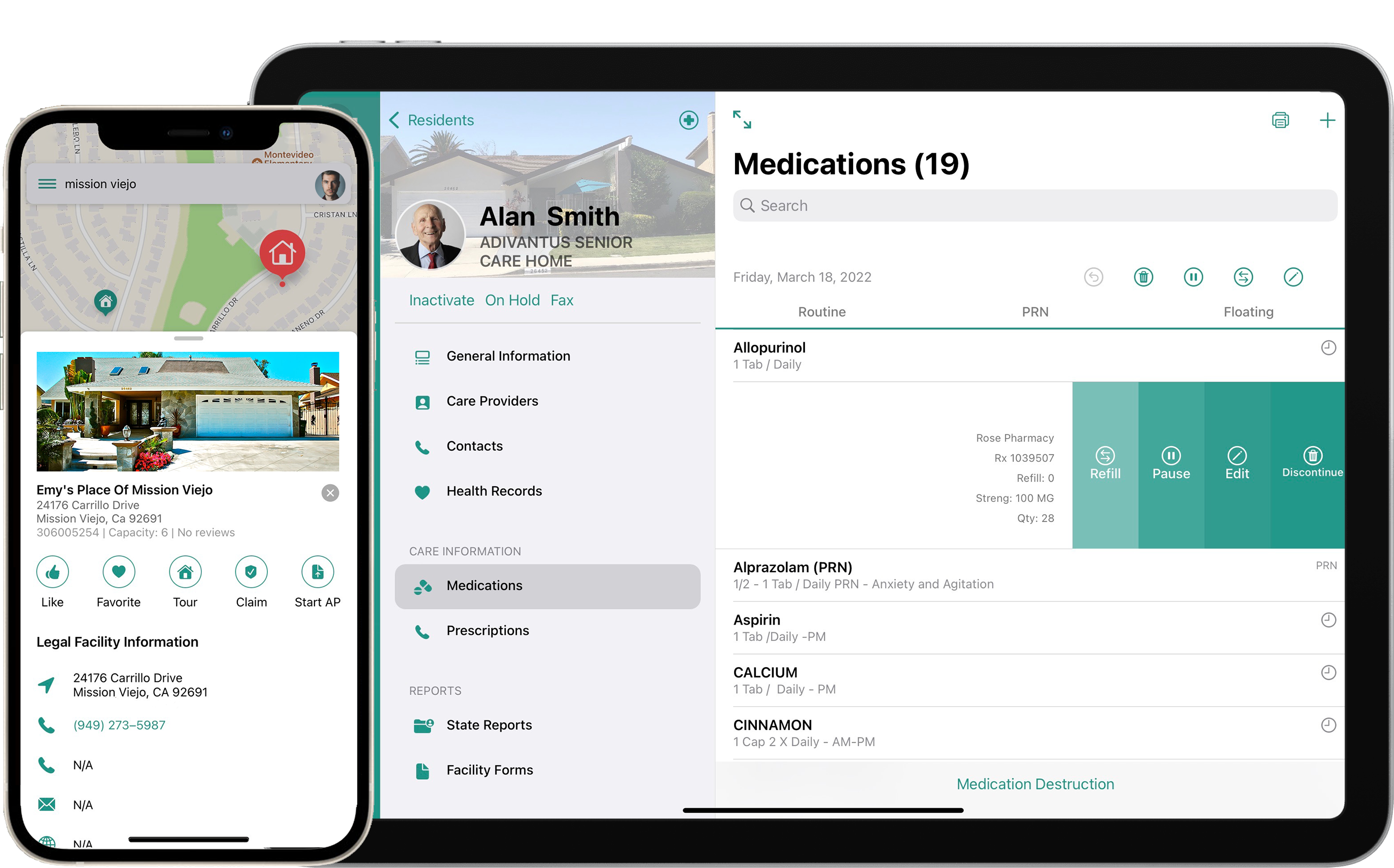 Contact Us
Adivantus is fully supported, if you have recently experienced an issue, Hey! stay calm, we got you cover with our awesome support system.
Contact Us
Awesome Support